~ Welcome to Rudy's Music, since 1978 ~
We have two locations: Soho, New York City and Scarsdale, Westchester, NY
Our shop has been around since 1978 and has served some of the greatest musicians in the world. We're still a mom-and-pop store and we pride ourselves on offering a wonderful in-store experience. Our website only covers a tiny bit of our inventory, so please call or email us if you're looking for anything in particular. Better yet, come on in… Rudy would love to see you!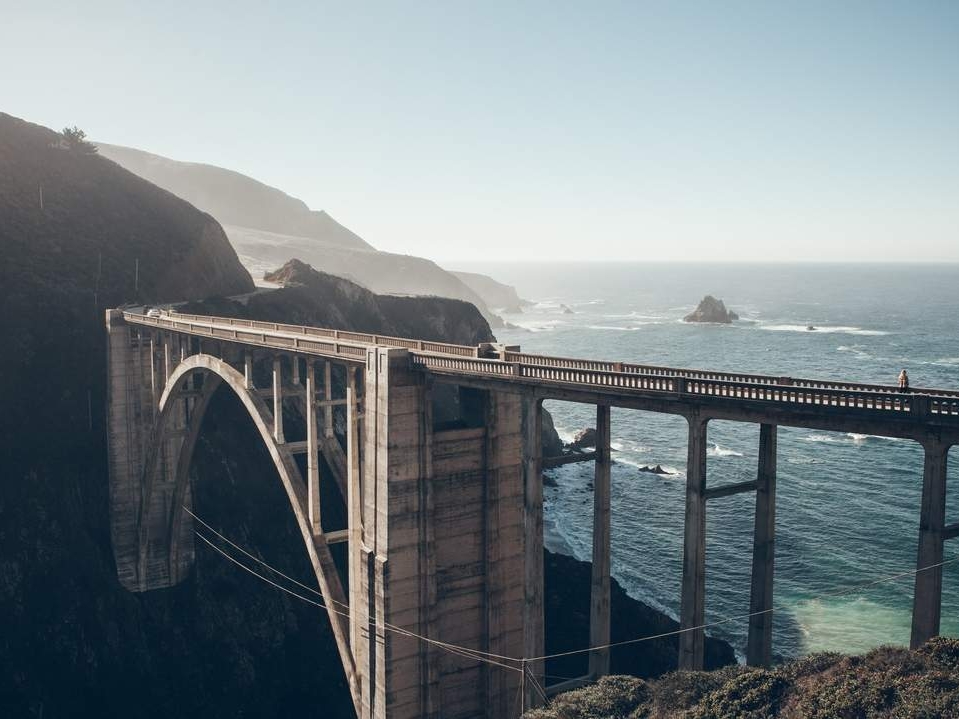 Find out about our organization,
mission, our methods, and the results of our decades of advocacy.
Ready to take the next step? You can become a contributor to our cause, or participate yourself.